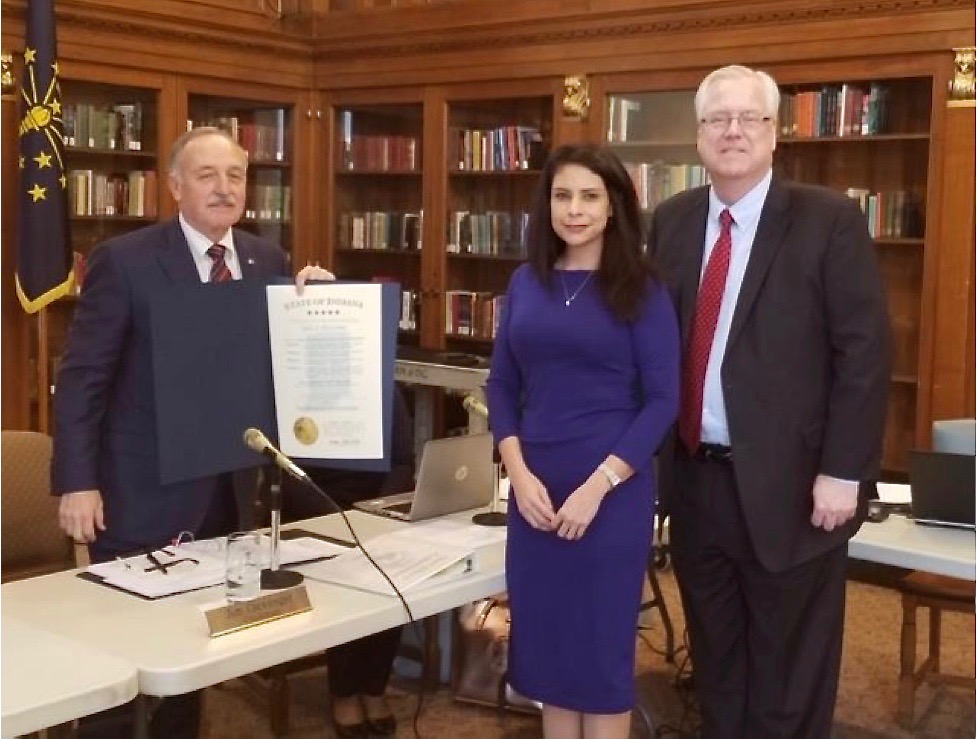 Joe Heerens, General Counsel for Governor Holcomb and Cyndi Carrasco, Deputy General Counsel and former Indiana Inspector General present the Distinguished Hoosier Certificate to Attorney Clevenger. Clevenger served on the Indiana Ethics Commission for 14 years and was appointed by four separate Indiana Governors. Read more here.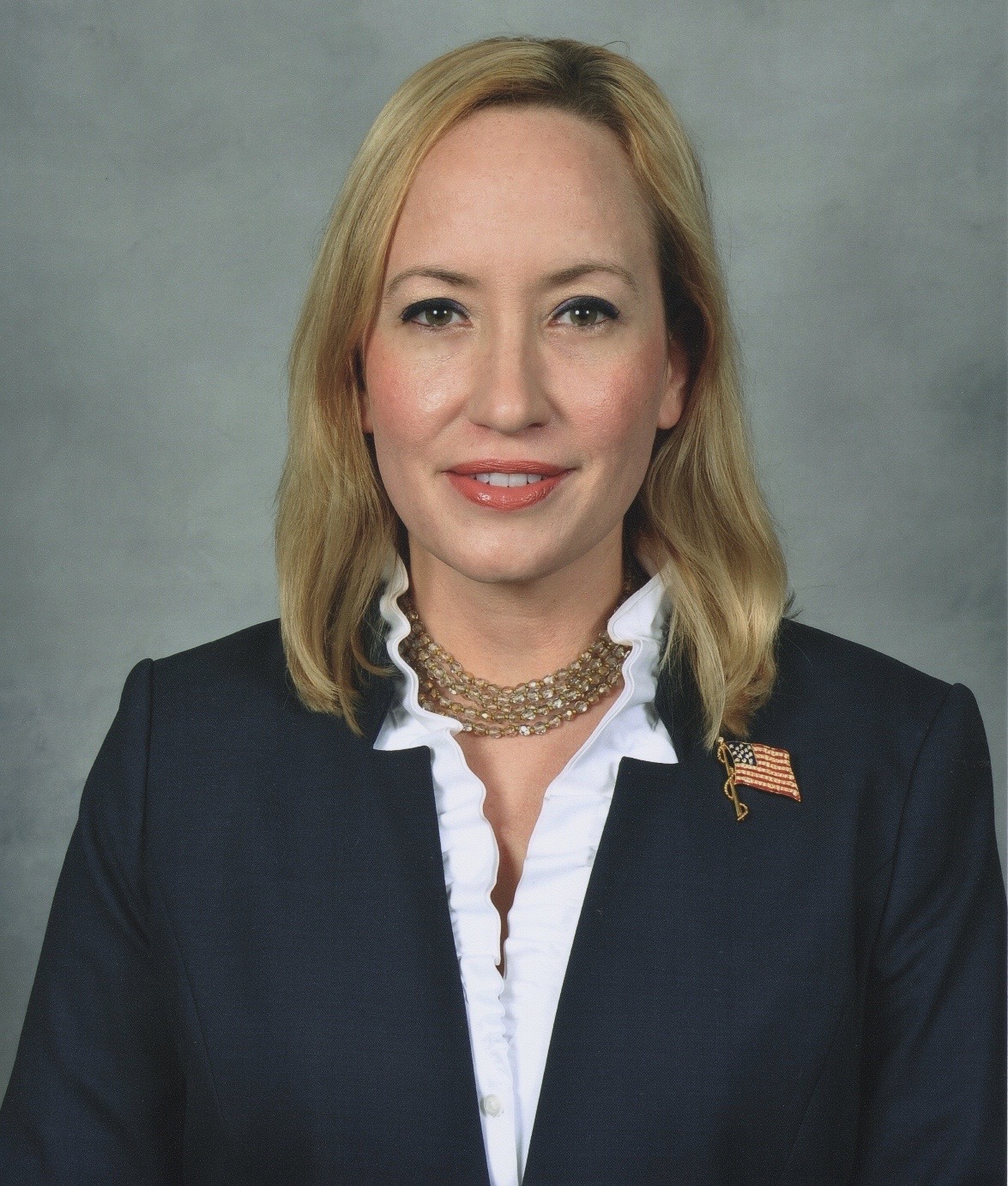 Attorney Janette E. Surrisi was named to the Indiana State Bar Association's Leadership Development Academy Class of 2019. Wyland, Humphrey, Clevenger & Surrisi, LLP congratulates Janette on her selection for the Academy. She is one of twenty five attorneys selected from around the state for the 2019 class. "The lawyers represent all corners of the Hoosier state, and all are accomplished legal practitioners who have been admitted to practice for less than 15 years." Read more about the Class here.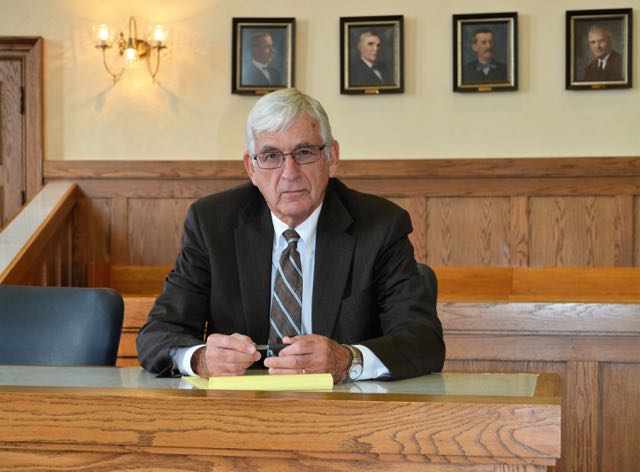 Attorney Jere L. Humphrey of Wyland, Humphrey, Clevenger & Surrisi, LLP was part of the team of lawyers working to secure the largest jury verdict ever awarded in Marshall County. Read the rest of the story here. 
Wyland, Humphrey, Clevenger & Surrisi, LLP
Lawyers Serving Indiana – Plymouth, Culver, South Bend, Bremen, Knox, and Beyond
319 West Jefferson Street Plymouth, Indiana 46563
Phone: (574) 936-2169